Why LAVA Yoga Singapore?
The LAVA Yoga Difference
Three Reasons To Choose Us
Reason

1
Number 1 Hot Yoga Brand In Japan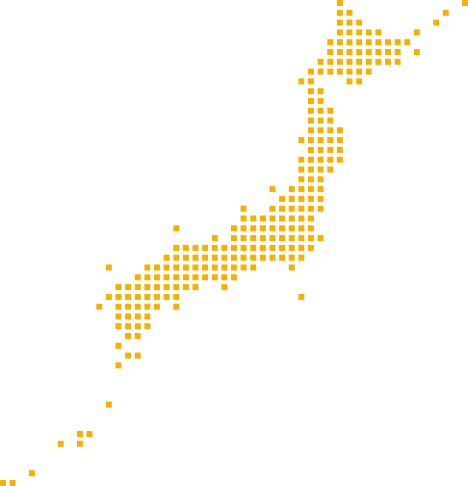 LAVA Yoga has made over 1.5 million women happier and healthier in Japan.
We have more than 420 studios in Japan and continue to grow.
Reason

2

Multiple Hot Yoga Benefits
98% of respondents said "Yes!"
to at least one benefit from practising hot yoga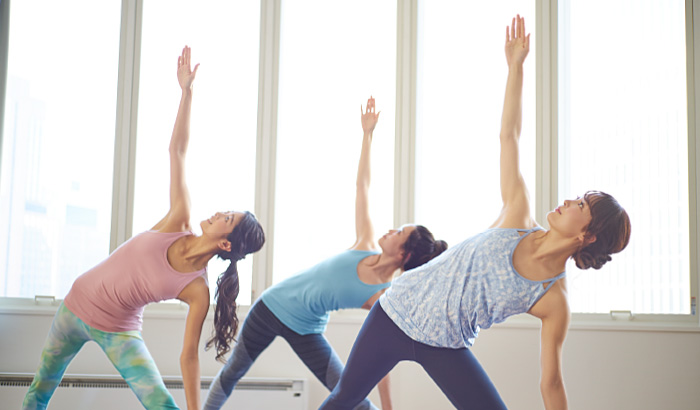 With 10 years of experience in operating yoga studios, LAVA Yoga currently has 700,000 members onboard and the numbers are increasing!
Reason

3
Unification of Music & Hot Yoga
Get energised with our unique hot yoga programs accompanied by original music! The music has been specially crafted and composed to perfectly complement each lesson. It acts as a guide for a natural flow and better efficacy as you execute the various poses. The music also encourages relaxation and aids concentration as you head into deep breathing and stretching.
Lava Yoga specialises in Hot Yoga.
Hot Yoga is known to encourage and increase the amount of perspiration of the body. This helps remove toxins while accelerating your body's metabolism, which can result in healthy weight loss. Our unique and specially designed programs with accompanying original music are easy to follow for all levels even for beginners.
Let us help you achieve a healthier body and mind.
Frequently Asked Questions
Can I eat before and after class?

We recommend having meals 2 hours before class and 1 hour after class.

Do you have a powder room or locker rooms?

We provide both. There are hairdryers in the powder room.

Do I need to book a class before turning up?

Booking is required for our classes so that we can contact you should there be any changes due to unforeseen circumstances. In the event if you come for practice without prior booking and the class is full, you will be on the waiting list.

How early should I reach for class?

Be Early. Please arrive at least 15 minutes before class starts. This will allow you time to settle down. Latecomers will not be allowed to join the class as the doors will be locked.

Do you provide lockers?

We provide combination lockers. However, we will not be responsible for any items placed in the lockers. Any items left behind will be removed and disposed of without notice.

Do I need to bring a towel?

We provide clean towels. Be eco-friendly. Consume less waste less. Please return unused towels to the reception.

Do I need to bring my own yoga mat?

We provide mats for class. Do note that caring is sharing, and sharing is caring. Please wipe your mats after use, even if you lay your towel over it. Do not move the mats which have been carefully placed.

What to wear and bring to class?

Please wear comfortable sportswear attire such as t-shirt and leggings. Don't forget to bring a big bottle of water to keep yourself hydrated.

What kind of facilities are provided?

We provide a spacious powder room and combination locker room along with clean shower facilities.